Cocoa - Separator
The apparatus for winnowing cocoa on a small scale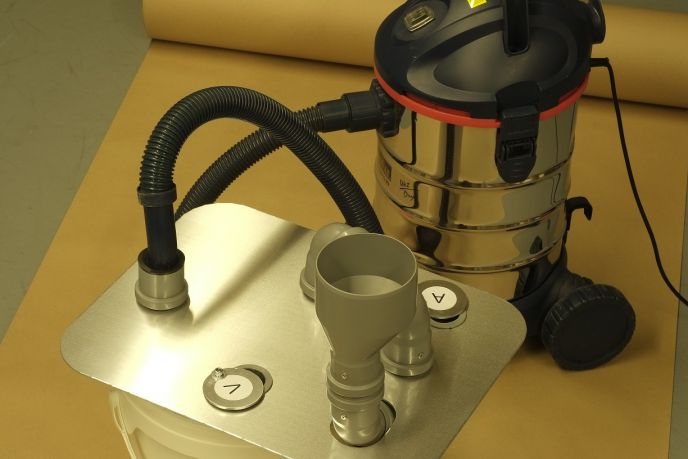 With the REHMANN Cocoa - Separator winnowing cocoa beans becomes a matter of a blink of an eye.


The Cocoa-Separator helps you to separate the nibs from the cocoa shells. Its capacity ranges around 5-10kg per hour.
A small investment with a huge pay-off for home chocolatiers. This device will massively facilitate your chocolate making process and brings this dirty job to a clean end. Please see detailed information about the Cocoa - Separator on the product page.
create 28.05.2015, 01:10