BIO couverture white...
... the new white one from FELCHLIN.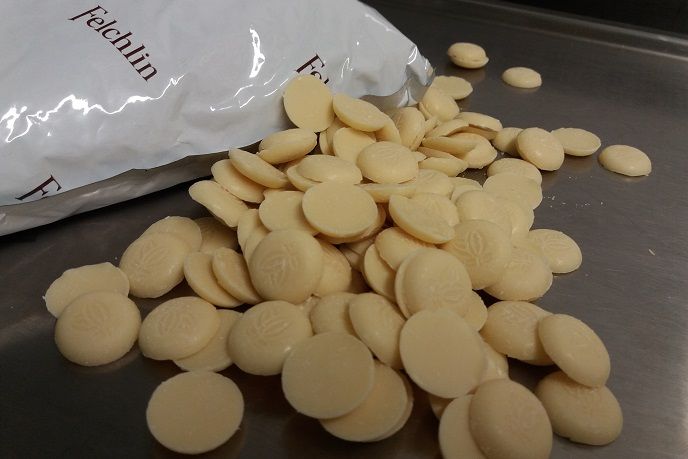 In addition to the two BIO Grand Cru couvertures Elvesia now available in a white organic version. Also from the Dominican Republic the BIO Dominicana 36%.


For the Bio Dominicana, FELCHLIN only uses precious cocoa butter, which is obtained from cocoa beans from the Dominican Republic. The Dominican Republic has made a name for itself as a region of origin of precious cocoa. Whole milk powder and Swiss organic sugar round off the raw material bouquet for this lovely product.
The Dominicana 36% of FELCHLIN inspires with a distinctive whole milk taste. Amend all your chocolate projects with Dominicana 36% and change to organic quality. Even in top quality!
create 04.09.2017, 01:43